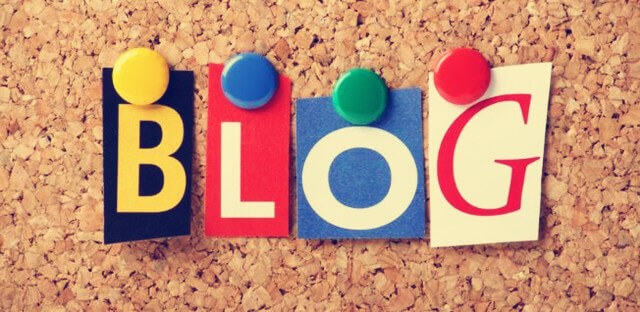 If you are learning Chinese by yourself, then good resources will be super helpful to you. Chinese learning blogs can help you learn in an easy and relaxed way. However, there are tons of such blogs so, which ones are the best? Here are ones I recommend.
You can find the most useful Chinese learning tips on this blog about Chinese grammar or Chinese characters. In addition, blogger Ryan shares his learning experiences in different language schools to help you if you are considering how to choose a school. He also provides some helpful China travel guides.
This blog provides the most comprehensive Chinese learning tips I have seen for every language learning level. It has detailed categories so you can find exactly what you need quickly. Every post has rich contents.
This is a popular blog providing a variety of Chinese learning tools and advice. The categories are clear and well designed and include vocabulary, idioms, pictures, books, movies, games, study, and other resources. Most posts are displayed by featured pictures, which makes it easier to find the resources you want. One section that I want to recommend most is that on idioms. It not only tells you the meanings but also their origins and interesting stories behind the idioms.
Rather than a language learning blog, this one provides information about Chinese culture, news, current events, and interesting things to do and see in China.
This is a famous Chinese learning blog, themed "Your Guide to the Chinese Learning Jungle." There are plenty of articles related to Chinese learning skills including recommended textbooks and advice from Chinese language experts. And there is a forum where you can post your Chinese learning questions and have discussions with other learners.
If you are struggling with your Chinese, don't worry. Chinese Breeze will be a huge help to you. On this blog, you will find overall Chinese learning tips, tricks and resources. It is especially helpful for beginners.
These should keep you busy learning something new every day. Good luck! If you have any questions about it, here to contact me!