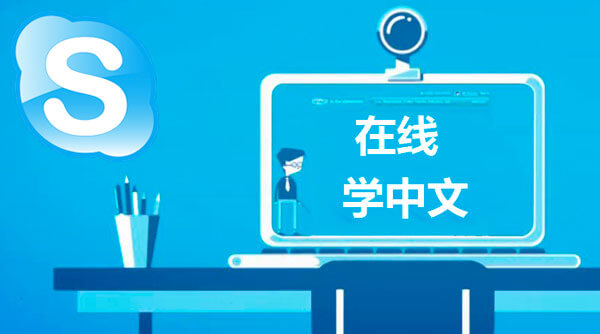 Language learners, without doubt, always wish to make conversations with and receive advice from native speakers of the target language. This is the same for learners who chose online learning. Those who searches "learn Chinese via Skype" are more willing to find a native teacher to spot every problem in the learner's language production, and give tailor-made advice to them face-to-face. The instantaneity of learning with a real human teacher is much better than learning after a video or audio program online.
Studying Chinese on Skype can greatly involve both teacher and learner into conversation effectively, and the learner may receive correction and feedback right away. However, over the internet learners are still not faced with real-time communication. Detailed gestures are missing, and the pressure of speaking in turn is sometimes lowered. In some extreme cases, the student may lose the teacher when the difficulty is not expected by the student – and the student cannot always choose to learn what he wants all the time.
Virtual classroom is another effective way of studying Chinese online.
Hanbridge Mandarin virtual classroom is the advantaged internet tool which is aim to create a campus learning atmosphere for students to study Mandarin with live teachers online without the restrictions of time and place. Here are our advantages:
1. Live Teaching
Our experienced Chinese teachers will teach you face to face and use curriculum appropriate for your goals and learning style in our virtual classroom.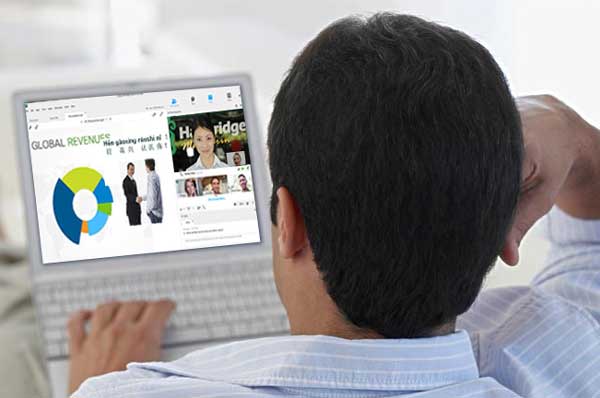 2. Innovative & Interactive
Utilizes the latest in technology to support better student interaction, learning and performance. The virtual classroom is stable, secure and reliable. Teachers and students can share desktop views to facilitate understanding and all participants can write, revise and see content in real time.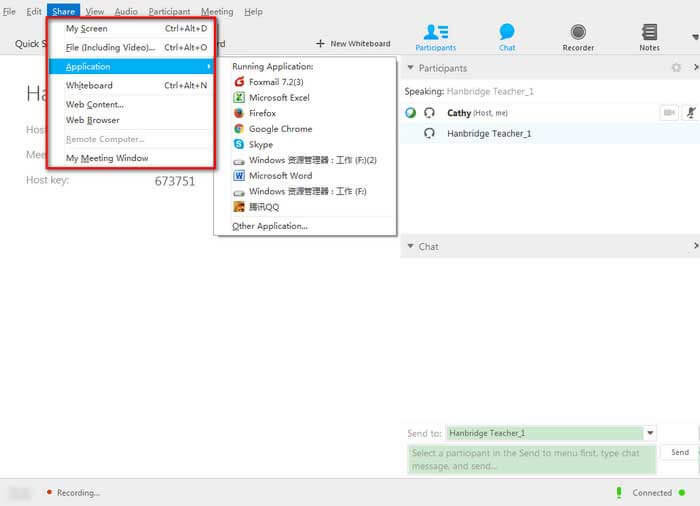 3. Flexibility
It's completely flexible in scheduling lessons online. Simply login to our booking system, choose your available time in your timezone with 24 hours ahead, you are all set. Your classes will appear on your time table. Changes and cancellation can be made two hours in advance to fit your schedule.
4. Multi-Platform available
The Hanbridge Virtual Classroom supports all Windows, Mac, iOS and Android formats. Schedule and change classes to suit your schedule.
Here at Hanbridge Mandarin, we offer both options of Skype and Virtual Classroom. With us, learners can choose whichever as he likes, and find the optimal method of learning.
Ready to get serious about learning Chinese? Schedule a free trial to take your first step on the journey to Fluency.