Some Ways to Improve Your Chinese Reading Skills
Posted by Julia Song 2923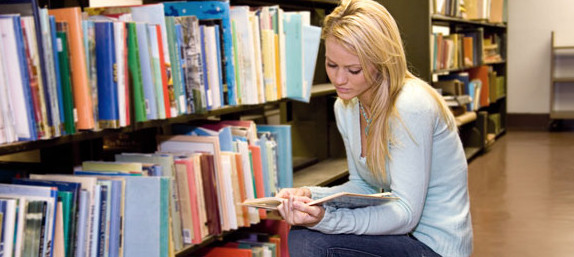 Reading is one of the four basic skills (also including listening, speaking, and writing) that learners need to master if they want to thoroughly learn Chinese. The ability to read Chinese characters can improve perception, and that helps improve speaking and writing.
Here are some ways to help you improve your reading skills.
First, find some Chinese books on topics you are interested in and read daily. Select books with pinyin to help you understand the meaning.
Secondly, try to learn more new words and phrases regularly. Think of words as bricks and that you want to build a tall building. Write the new words and phrases in a notebook and review them when you are free.
Third, read newspapers if you have time. You may also browse some Chinese learning websites with news rewritten in pinyin.
The fourth way is to do exercises to improve reading speed. When the passages are so long that you cannot read them carefully within a limited time, then try skimming and scanning. You should pay attention to proper nouns, such as names of persons and places, which illustrate some theories or ideas. Try to mark the words about time and numbers. In general, the concept of time and numbers is usually related to logical clues. For reading in depth, let's take the HSK examination as an example. You are required to select answers to fill in the blanks in a passage, so you must know what the blanks need. So, you should first define the parts of speech of the missing word to determine the answer according to the meaning of the passage.
Well, the best way to improve your Chinese reading skills is learning with professional teachers. Attend our Chinese reading course and let our teachers help you right now!