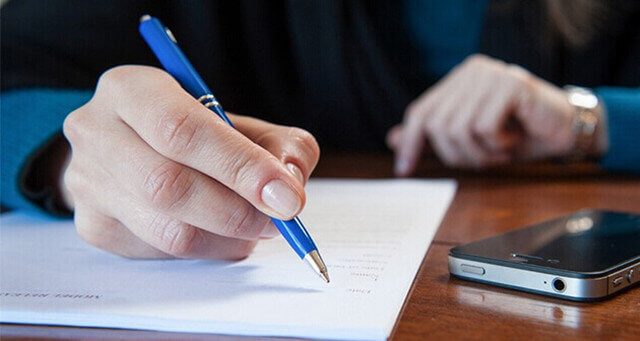 For any kind of language, the essay is the most difficult thing to do in the exam. Generally speaking, writing articles is just to tell a story, after you make the story clear, the article also is finished. But it also different with speaking. A good article is like a art, is worth for people to appreciate, to taste. But how to accomplish such a good art? I think the most important thing is the three points: attitude, subject matter, emotional.
A good beginning is half done. For writing, material selection and design are not the start. The most important thing still is to adjust their mentality as well. When you decided to write, then dedicated yourself to write, not half-hearted, and your thinking nature won't be upset. Once the train of thought was interrupted, your speed will be slow and the point will be word count. So how can you write down a interesting article with a good quality? All in all, attitude is can decide the success or failure of the articles.
Subject is the biggest problem in our writing. It is from life, but not all people can observe life, experience life. The only point is to write the true things, maybe not so tortuous plots, but can write a really life. Moreover, when you get the subject, there are some tips for students to pay attention:
1. Make the topic request clear: The article should around the topic, pay attention to the demand of genre and number of words, some restrictive conditions and avoid distracting, digression.
2. Determine the center, choose the right material. To conform to the fact that a typical, novel, so it's easy to attract the attention of people.
3. Make a good outline, determine the general, write enough words.
4. Sentence writing smooth, there is no wrong character, no wrong grammar in article.
Emotion, it is very important. If we compared an article to be a human. So emotion is his soul. Man is not vegetation, when they meet something, there must be personal thoughts and feelings. Sometimes it also tend to have their own original ideas. If you can put your own thoughts, feelings and insights into the article, then this article will be very individual.
Chinese essay is not just meaning some simple Chinese characters and make a simple sentences, it needs the Chinese grammar and sentence structure, if you don't familiar with Chinese grammar, you can learn our Chinese grammar course.
At last, adhere to write diary at ordinary times, it can practicing writing. Try to read some good articles, good words and good paragraphs with a good beginning and end. Learn to accumulate and draw lessons from them.
If you are interested in our Chinese grammar course, you can try our one online free trial, you will enjoy it.