We offer two options for accommodations:
hotel or a home-stay with a Mandarin-speaking Chinese family.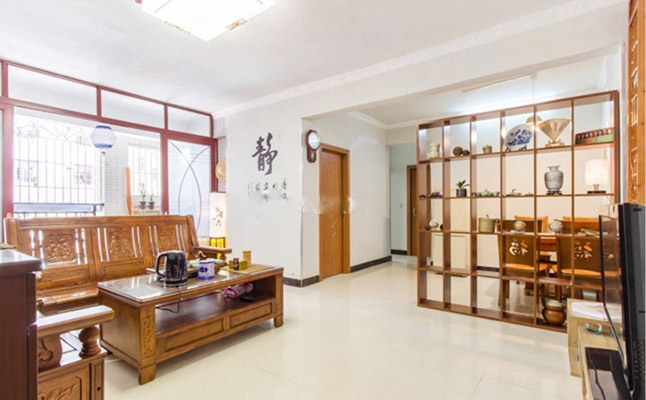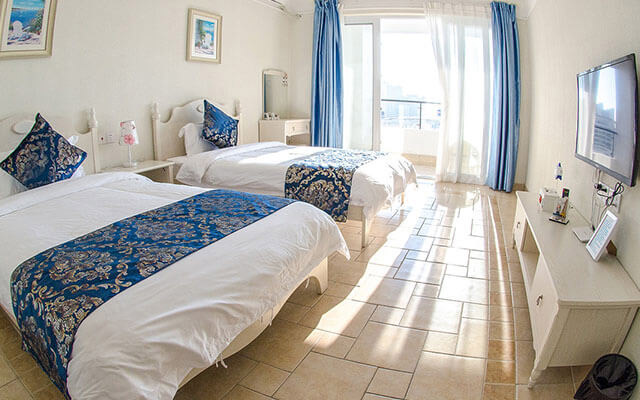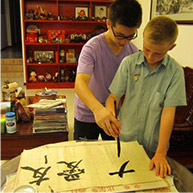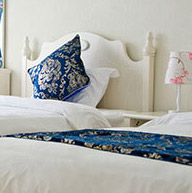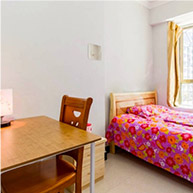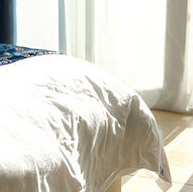 Visa
1. If you currently reside in Mainland China, then please make sure that your visa and passport are up-to-date.
2. If you live outside the country, then a one-time entry tourist visa will be sufficient for the duration of the program. To obtain a visa, apply at the nearest Chinese embassy or consulate in your home country.
3. Buy a travel insurance before you came to China is highly recommended.
Hotels
There is a range of hotels near our centers which offer safe, clean, and comfortable western-style rooms with Internet access. Some hotels and serviced apartments we recommend near our center are:
L'Hermitage Hotel (5-star hotel)
Lia Charlton Hotel Shenzhen (5-star hotel)
Regal City Hotel (budget hotel)
Motel 268 Shenzhen Science Park Branch (budget hotel)
Yingfujia Business Hotel Shenzhen (budget hotel)