Good news! Now Christmas is coming and we have some great deals for you and your family and friends who want to learn Chinese online all over the world!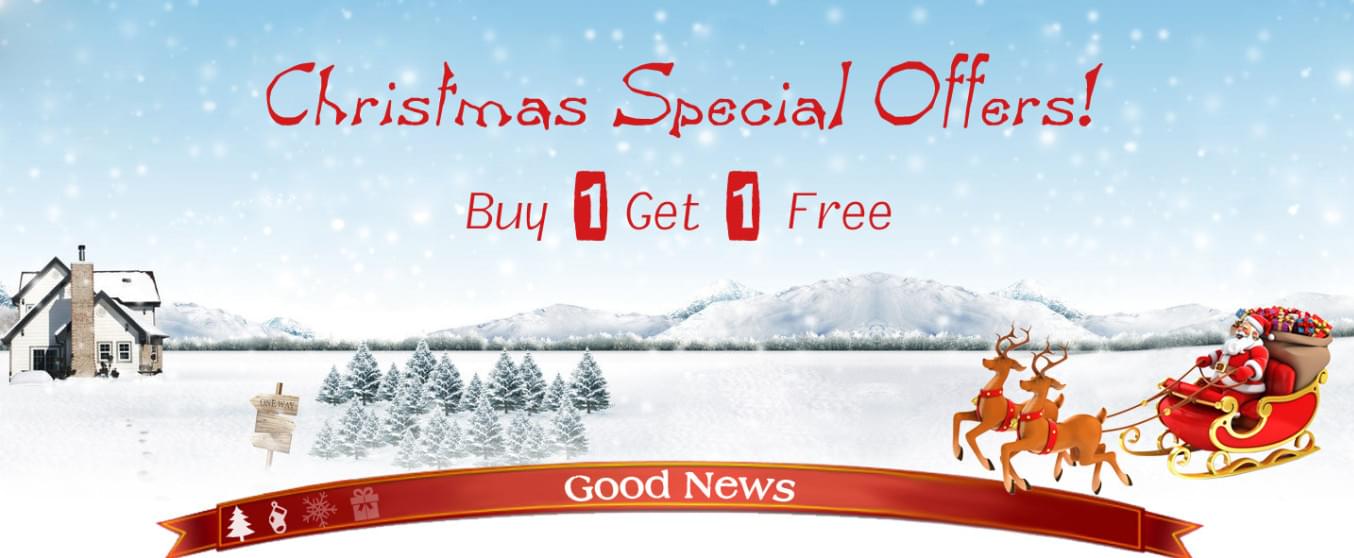 All Online Courses - Buy 1, Get 1 Free
Private and Coach Class: No matter how many Chinese language courses you order, you will get the same amount for free.
Group Class: You can ask one of your friends to take the class with you for free.
Course Cards: (a Course Card includes a code to take Hanbridge courses) 50% OFF. What a creative gift for your family and friends!
Sign Up to get free course PPT
While Westerners prepare for Christmas, many Chinese are expectantly looking forward to Spring Festival – the biggest and most important festival of the year. To commemorate this special time of year and to introduce our Western friends to it, Hanbridge has designed a presentation to introduce Spring Festival and some Mandarin words about Chinese festivals. Sign up for your free copy today.