In China, the Mid-Autumn Festival (ZhongQiuJie in Chinese) is celebrated on the 15th day of the 8th month of the lunar calendar. The Mid-Autumn festival is traditionally a time for family members and loved ones to congregate and enjoy the full moon – a symbol of abundance, harmony and luck.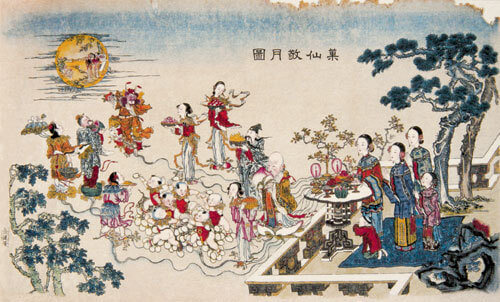 Hanbridge Mandarin is planning a Mid-Autumn garden party to take part in this tradition with our old friends, meet some new friends and celebrate together.
When:
Saturday Sep. 26th, 2015 4:00 p.m.-7:30 p.m.
Where:
Shenzhen Lotus Hill Park
Why:
Help Hanbridge students and Shenzhen foreign friends to know more about the Mid-Autumn festival customs and culture. Celebrate Chinese Mid-Autumn festival together.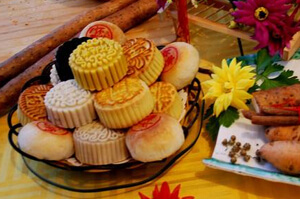 What We'll Do:
Hanbridge will host the garden party, introduce Mid-Autumn festival customs and culture, provide mooncakes and fruit and plan some games
Contact Us:
Deadline for registration: Sep. 25th, 2015
Email: Study@hanbridgemandarin.com
Tel: 4006002202