Hanbridge Mandarin Language School has sponsored three previous Shenzhen International Chess Open Tournaments. We believe that international chess is a universal language that helps to build bridges of friendship and understanding. Now chess has become more and more popular in Shenzhen, and there are more participants to join this free, large-scale public event.
The first Shenzhen International Chess Tournament was held at Garden City in Shekou in December 2010. It provided an important opportunity to strengthen the connections and common interests between people of all cultures.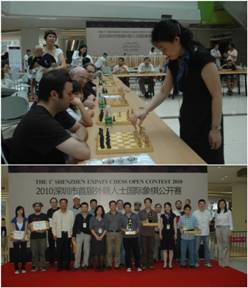 The second tournament was held at the Shenzhen Foreign Languages School in December 2012.Promoting friendship and common interests between people of different cultures is a key aspect of growing Shenzhen's worldwide reputation as an international center for business and education. So the Shenzhen local government also supports the tournament.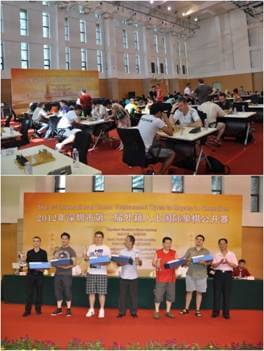 The third tournament in December last year attracted more than 100 talented players from at least four continents. The event was held at Sea World in Shekou. The top eight men and top eight women players received awards, as well as the top three youth competitors.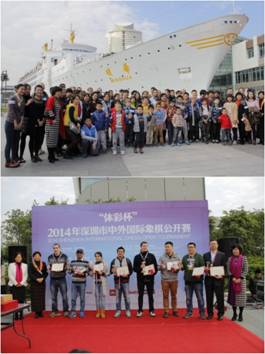 For one more year, Hanbridge Mandarin will host the upcoming 4th tournament on December 6. For more information or to register, interested players are encouraged to visit http://www.hanbridgemandarin.com/chess_request or call 400-600-2202 before registration closes November 25th, 2015.
Since the serial success of the Shenzhen International Chess Tournaments, the Shenzhen Daily was reported this activity this year.