Hanbridge Mandarin was founded in Shenzhen in 2005 and has quickly grown into a premier language education provider. We put our clients first and tailor our teaching to ensure expats get what they need to succeed in business dealings, thrive socially and enjoy China. Now in our 10th year, our record speaks for itself. More than 80% of our current business is contract renewals or referrals from satisfied clients.Our physical presence has also expanded with campuses in Shenzhen, Zhuhai and Chengdu.
For more than 10 years, we've been providing top quality Chinese language instruction for expatriates, with more than 20,000 graduates in Shenzhen, Zhuhai and Chengdu.Over the past three years, we've developed an online Chinese learning platform that gives students access to the Hanbridge Mandarin learning experience anywhere in the world.
We provide professional mandarin training with the highest quality of service to all our students.
1. Teaching Methods
Our unique teaching approach, ongoing teacher training and course tracking system mean that we can provide students with the ultimate Mandarin learning experience.
Our teachers are all native Mandarin speakers. They all hold either a bachelor's or master's degree in language instruction. All have completed the Hanbridge Mandarin instructor training program.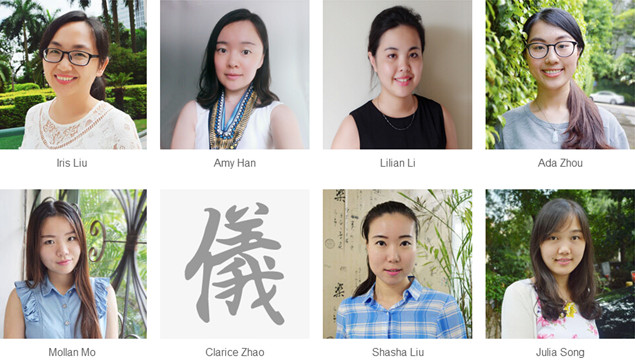 Over the past decade, we've learned what works and what doesn't. Our teaching materials reflect our experience and our dedication to providing the best Mandarin training anywhere.
Hanbridge Mandarin has designed a variety of Mandarin courses to meet your specific needs. We agree with the Confucian belief that teaching should meet the unique needs of every student. We understand that all of our students have particular learning styles and we craft individualized courses of language learning for each of our clients. Whether you are a beginner or an advanced student with years of experience, we can accommodate you.
Hanbridge Mandarin believes that to study Chinese properly, it is important to understand more than just words and sounds. We regularly host cultural Chinese cultural activities to give our students opportunities to gain a more holistic appreciation for Chinese culture and language.
Over the years we have partnered with a select group of international companies to provide language training. A sampling of these satisfied clients follows: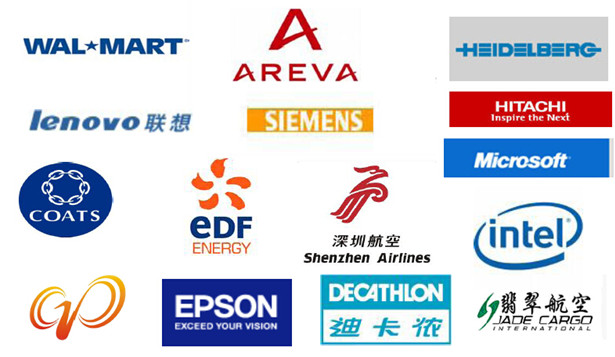 At Hanbridge Mandarin, we'd love to help you improve your Chinese Mandarin level. Please contact us to today to schedule a trial lesson.